Farts & Fairies is a high octane, totally out of control fart battle.
To win, you must outfart your friends to become the 'Survivor of the Fartest'.
This punny card game features the Queens of Farts, Farta Christmas, Tea Farties and Fartomic Bombs.
BUTT HERE'S THE BEST BIT...
For every game sold, we donate one to a child in hospital... Because farts are funny and laughter is the best medicine!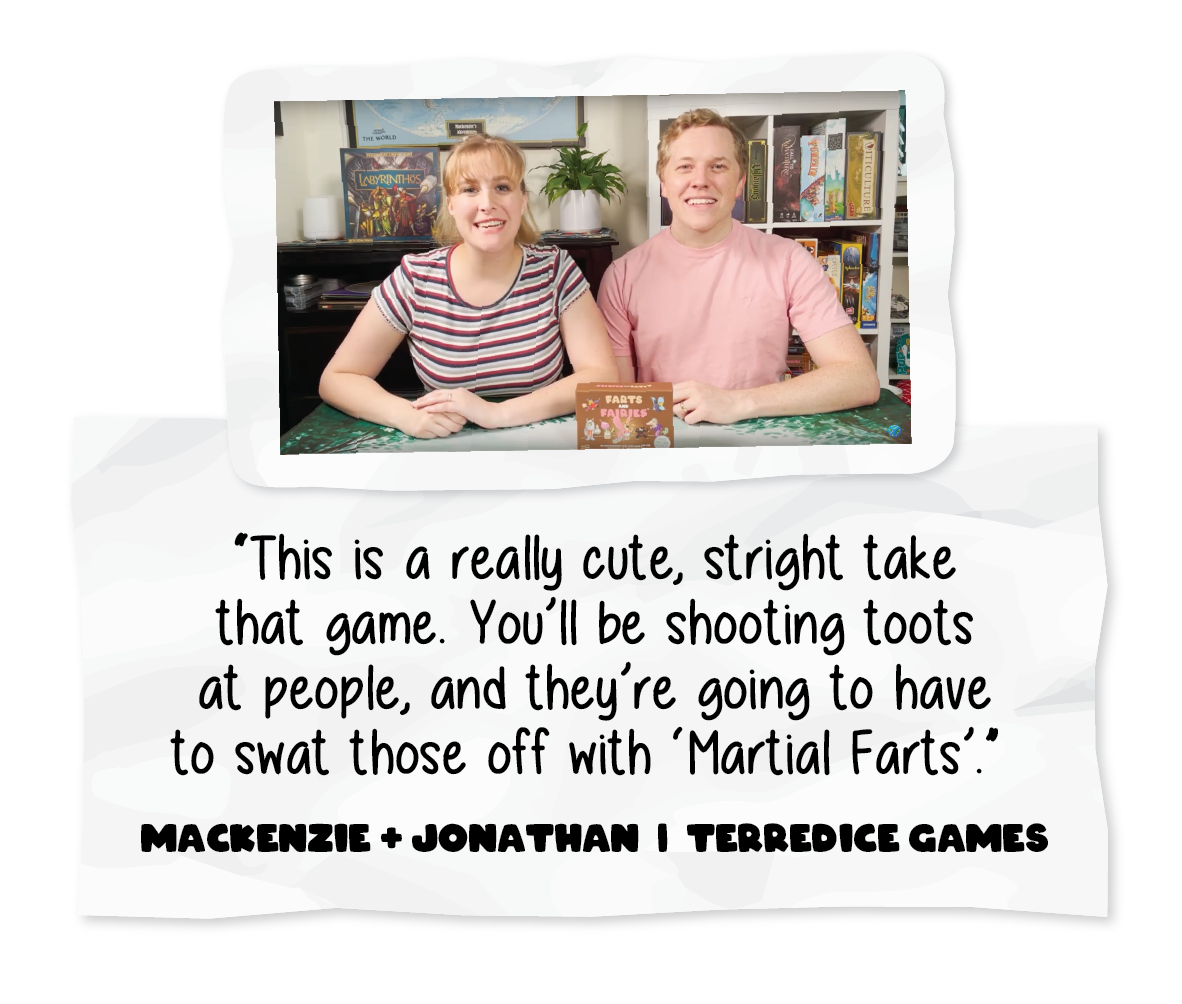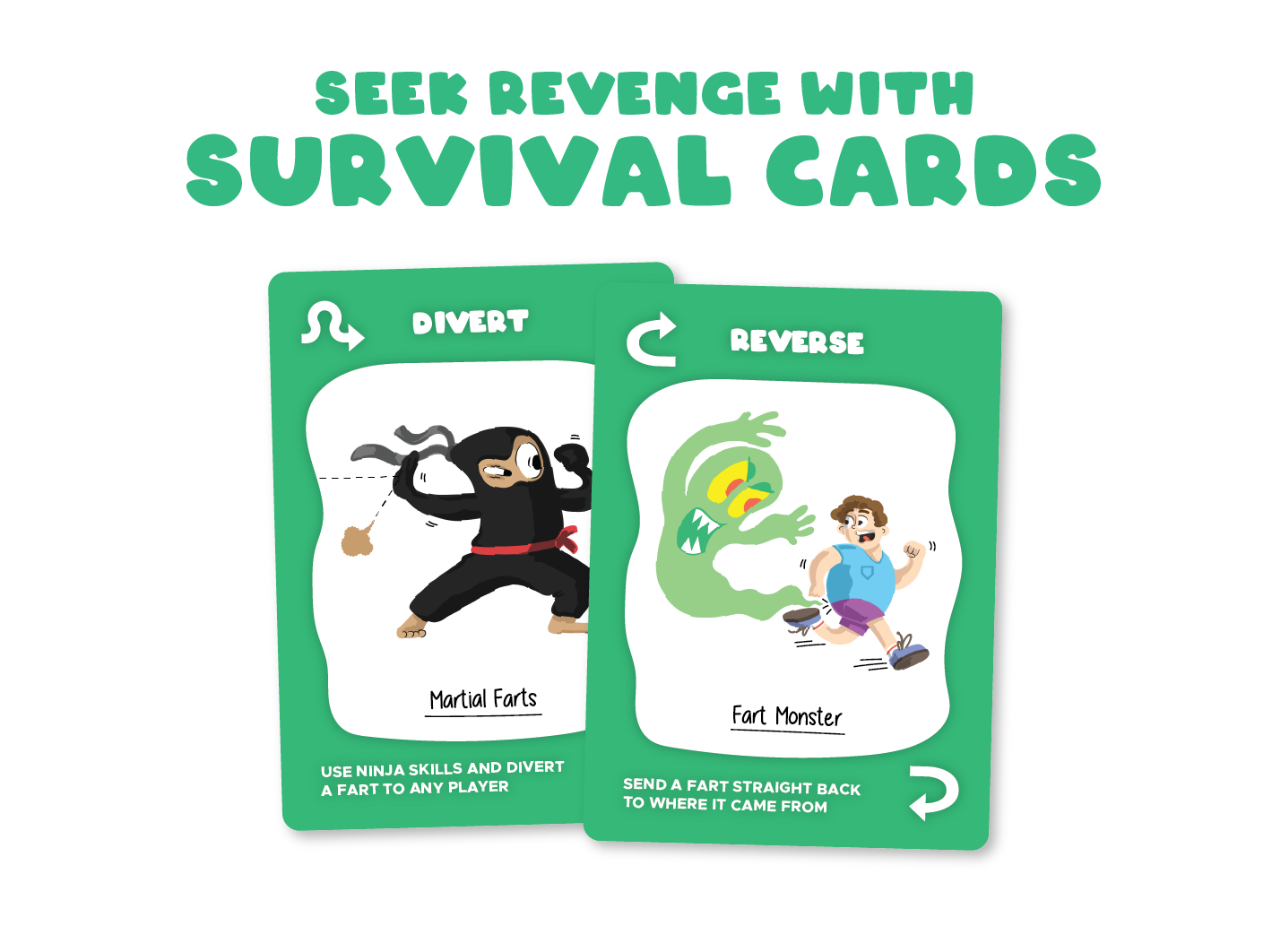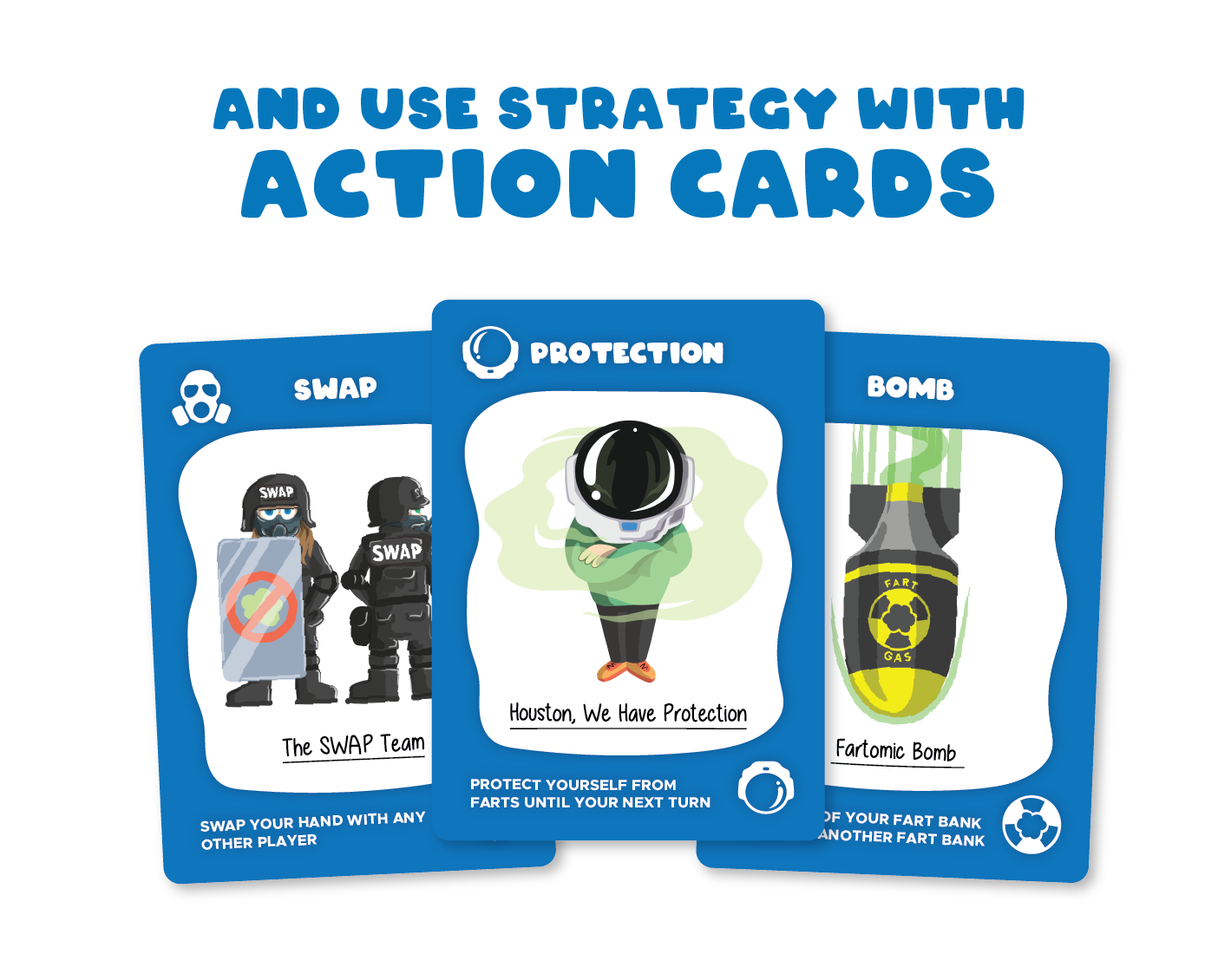 Surprise Farty
Expansion Deck
More Players. More Cards.
More Fun.
Featuring Cleofartra, Bumbalina,
Fumesday, King Tootankhamin,
and Choc Chip Guffins
Adults Only
Expansion Deck
Because Why Should Kids
Have All The Fun?
Featuring Shlong John Silver,
The Hairy Godmother,
Shart Infested Waters and
Drag Queefs.
Play Mat
Because Every Fart War
Needs a Play Mat.
Neoprene Play Mat with
Deck Pile, Discard Pile
and Characters.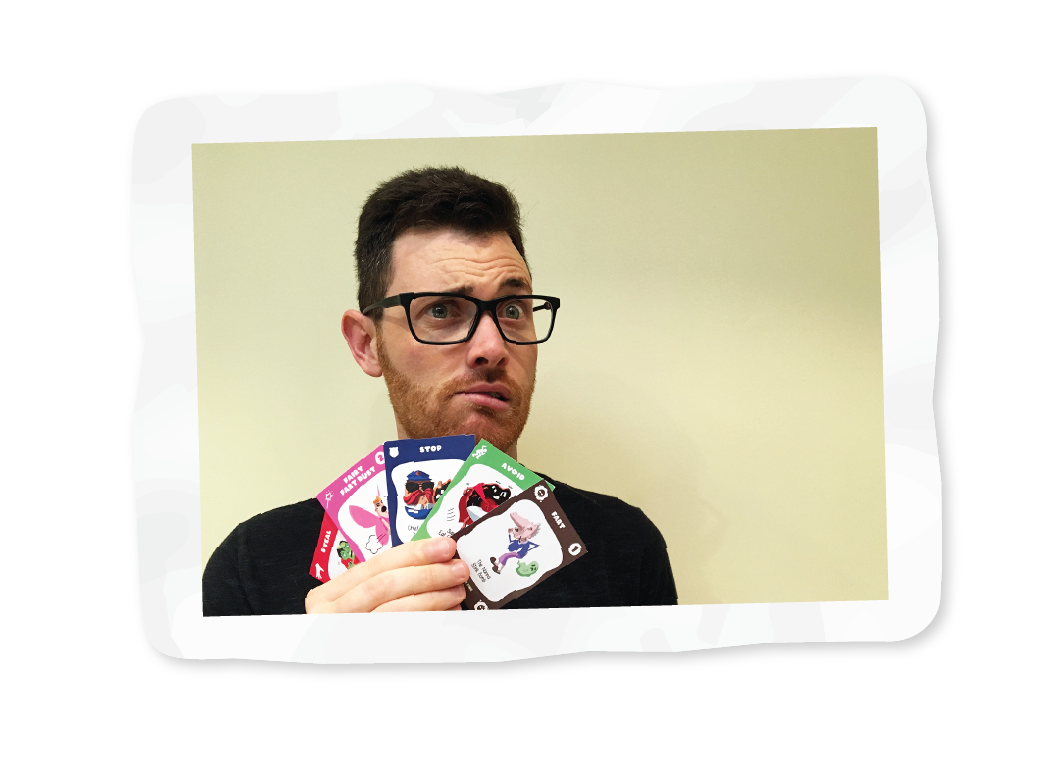 The kids in Dan's Life were stuck to their screens and it drove him mad!
Kids are meant to be having fun with their family, not be glued to technology.
So Dan spent months creating the secret weapon against the screen...
And Farts And
Fairies was Born
From one silly idea, this punny card game was funded on Kickstarter.
Now with expansion decks and a play mat, this farty game is a toot with a butt load of fecal fun.
With a mission to give back, for every game sold... We donate one to a child in hospital.
This farty is just getting started and you're invited!
Dan, Fart Chief @ Farts & Fairies
Customer Support:
support@fartsandfairies.com